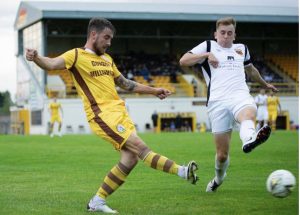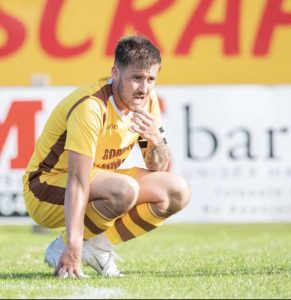 ⚽️⚽️⚽️ CAPTAIN GROAT LEAVES MOSSET PARK ⚽️⚽️⚽️
Captain Martin Groat has decided to call time on his 'Cans career ahead of the new season due to family commitments – this ends a seven year association with the club having joined from Strathspey Thistle FC. During his time at the club he made 181 appearances and scored 5 goals.
Groaty stated that "I have loved my time at the club and have made many friends for life".
The club would like to express it's thanks to Groaty for his many years of service to the club and we wish him all the best for the future – hope to see you back at Mosset Park in the future.
⚽️ Captain Groat Leaves Mosset Park ⚽️