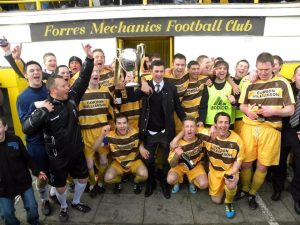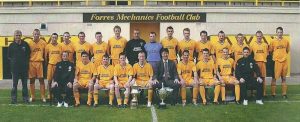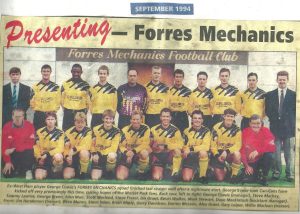 On the day we announce A J Engineering & Construction Services Ltd as our new shirt sponsor we would like to express our deepest thanks to J Gordon Williamson Ltd who have sponsored the 'Cans shirts for over 30 years – the longest in the club's history and possibly the Highland League.
JGW's logo has been displayed on many shirts over the years including our 2011/12 league winning season.
They will continue to show their support for the club as a pitch-side sponsor which is throughly appreciated.
Thank you 👏🏻👏🏻👏🏻
#monthecans
👏🏻👏🏻👏🏻 JGW – Thank You! 👏🏻👏🏻👏🏻